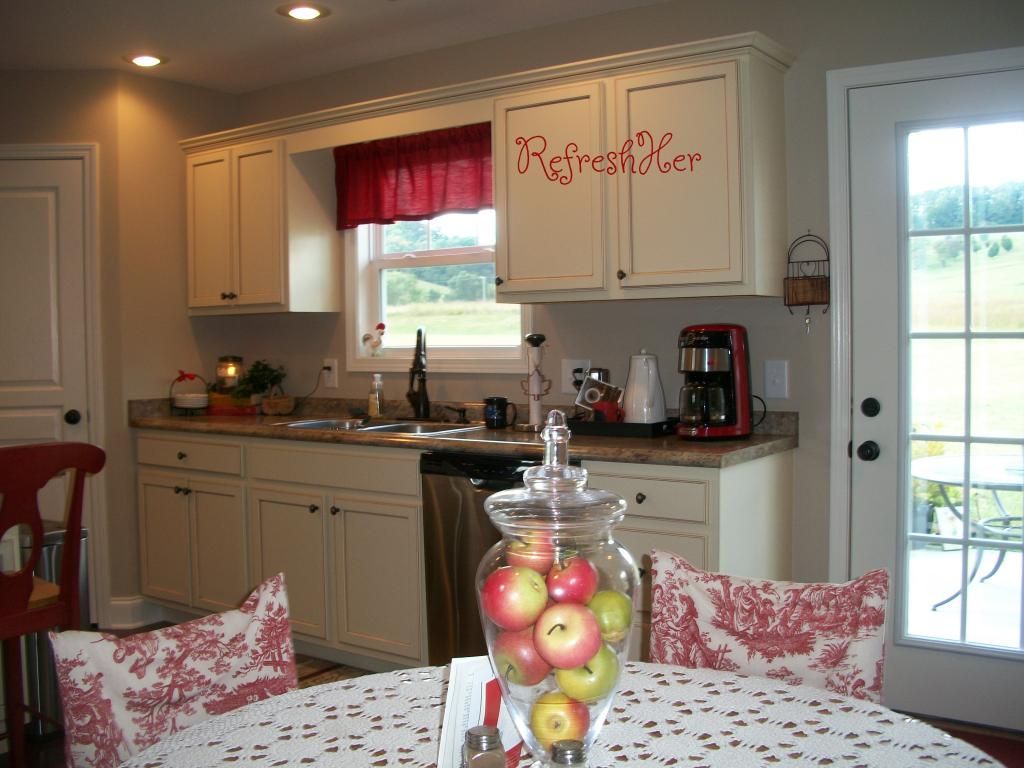 A little peek inside MY kitchen!
(Well, it's mine and God's!)
Yesterday was a big day for the Cunningham household, because WE CLOSED ON OUR HOUSE! This was huge because there were little issues that only the Lord could answer - getting the correct paper with the correct insignia on it to the right person at a specific office. Sounds like I made that up, right? Um, nope. It was so detailed it was that ridiculous. We had 30 days from the time we signed the contract for it to close and our mortgage rate
not
go up. Yesterday was the 30th day!
I had determined that our builder was going to hear at closing my story of how God answered my prayer for a house. Of how He answered in the perfect time and brought us to the perfect house for us. I shared my story and he graciously rejoiced with us.
What details are you looking to the Lord to take care of today? It's not so hard that it's beyond His reach, nor is it too simplistic for Him to care about. He is involved and at work, and He will do it in His time so that He will get the glory. Don't try to figure it out yourself. Keep waiting. Keep trusting. He is at work.
Oh my soul, wait thou only upon God, for my expectation is from Him.
Psalm 62:5