We are coffee lovers in this house! A hot cup of coffee first thing in the morning is not a question - it's given! We WILL have coffee in the morning! But when it comes to iced coffees, I've not been a fan.
However,
a couple weekends ago when I attended the Becoming Conference, I got to try One of International Delight's Iced Coffee drinks. It was hot outside. The beverage was cold. It was free. Duh. I tried it and you know what? It was
delicious!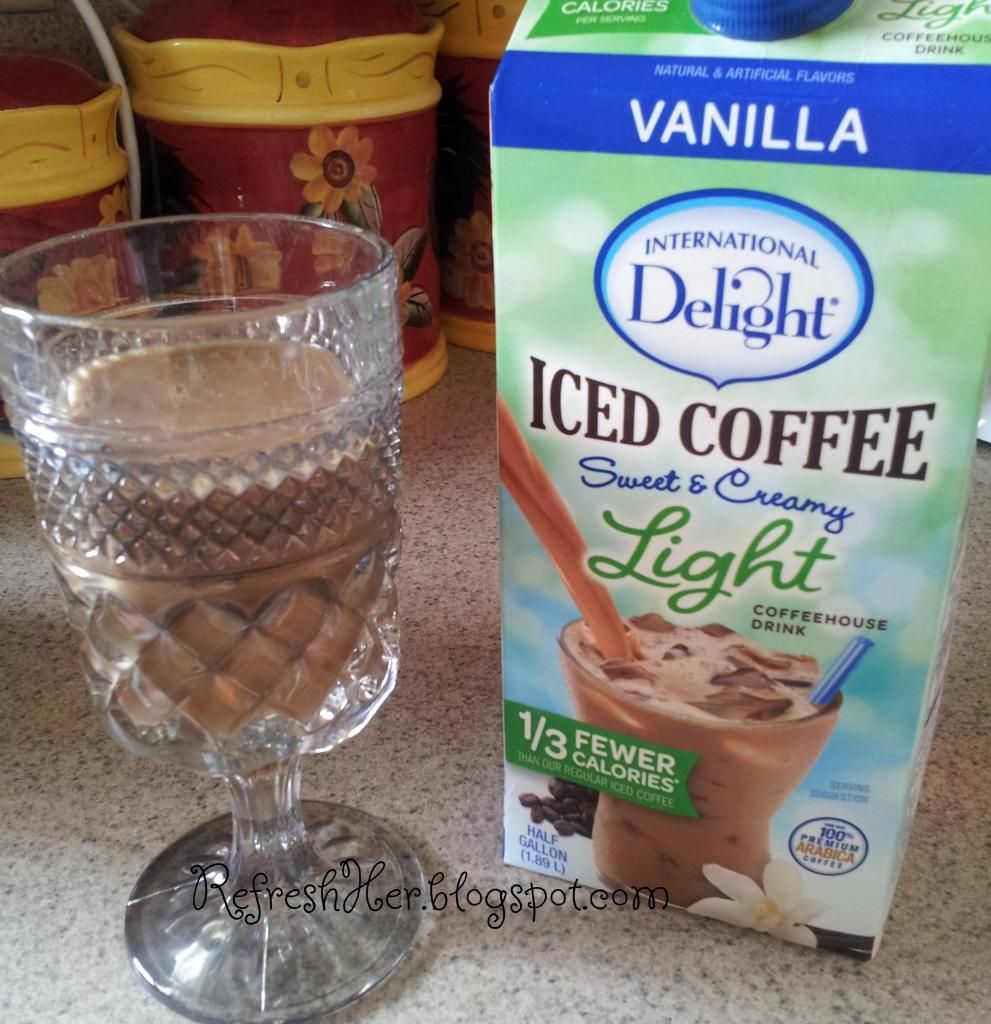 This week when my husband went to the grocery store, he found this container on sale for $1.69! After cleaning carpets, cleaning the deep freezer and packing boxes, this was a great afternoon treat! It was a great refreshment, and pick-me-up! Have you tried this? Keep an eye out for it marked down on the shelves. You might snag one on clearance like we did. Sometimes there are coupons in the paper, too.
Try this treat and savor the great iced coffee refreshment!
See you in church!
Be refreshed,