What are we doing over here? Ha! Brace yourself...
Getting rid of "stuff!"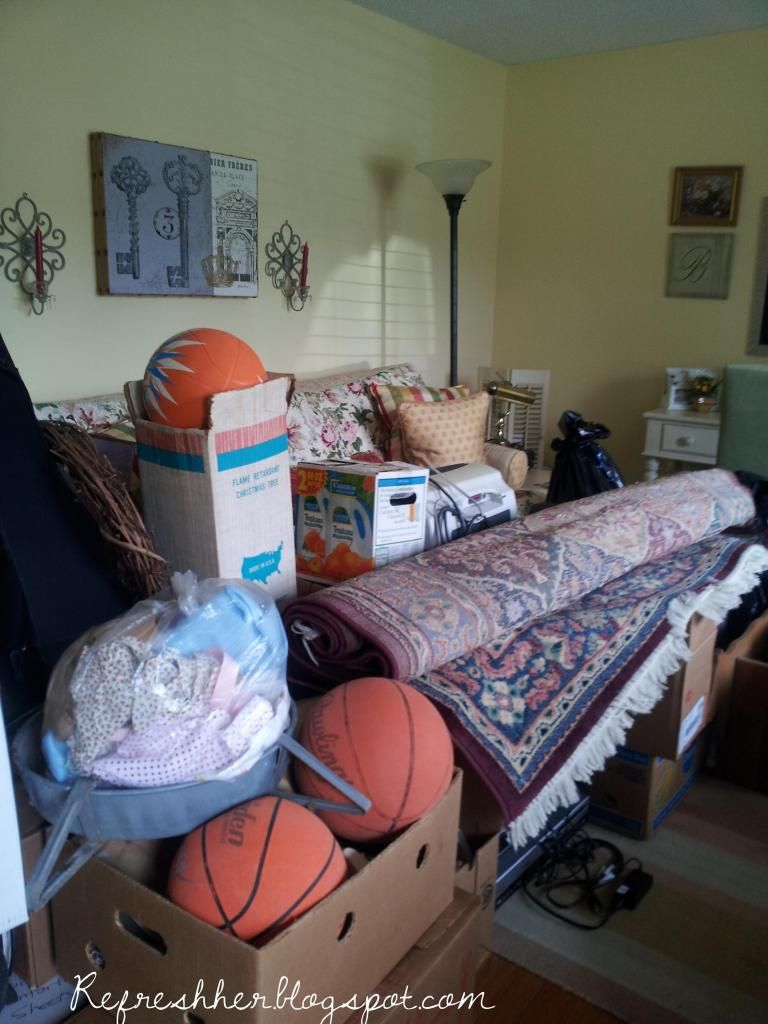 Then we're sending it off to a good home (who has time for yard sales?).
You can write off donations to Salvation Army on your taxes
and you get far more than the quarter you'd get
for those items at a yard sale!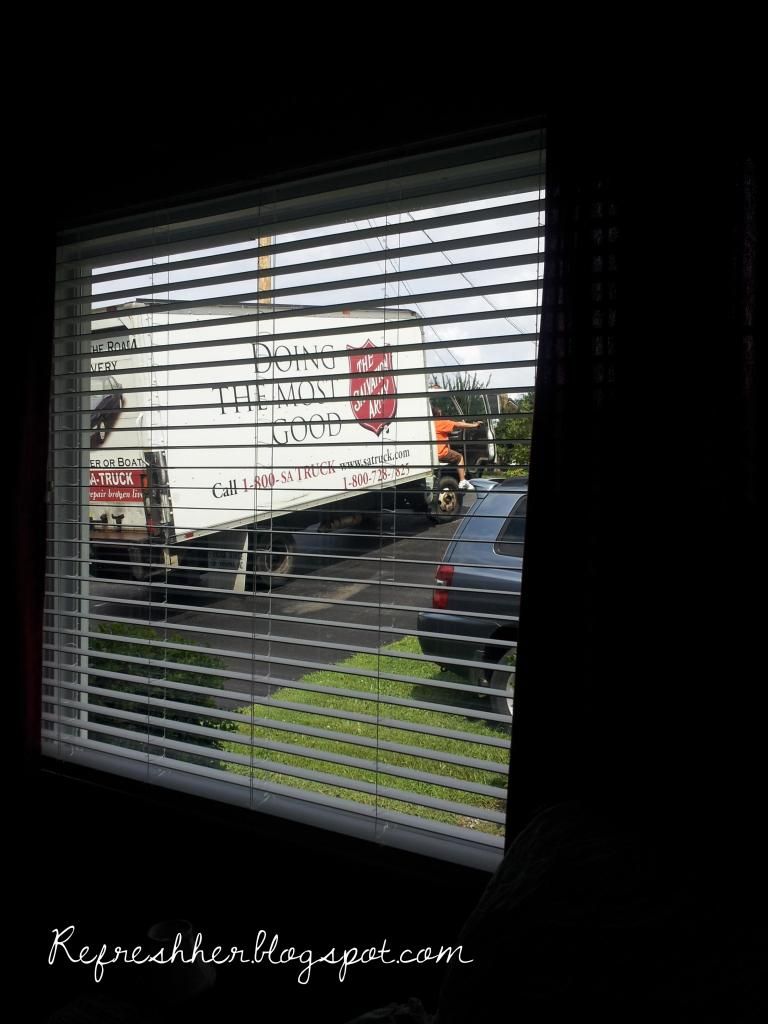 Our days have been starting at 5:30 and we go non-stop
trying to keep up with ministry and moving, but I'm not complaining, just busy!
In the midst of it all, I took two days last week to go with
Whitney to a fun girly kind of conference!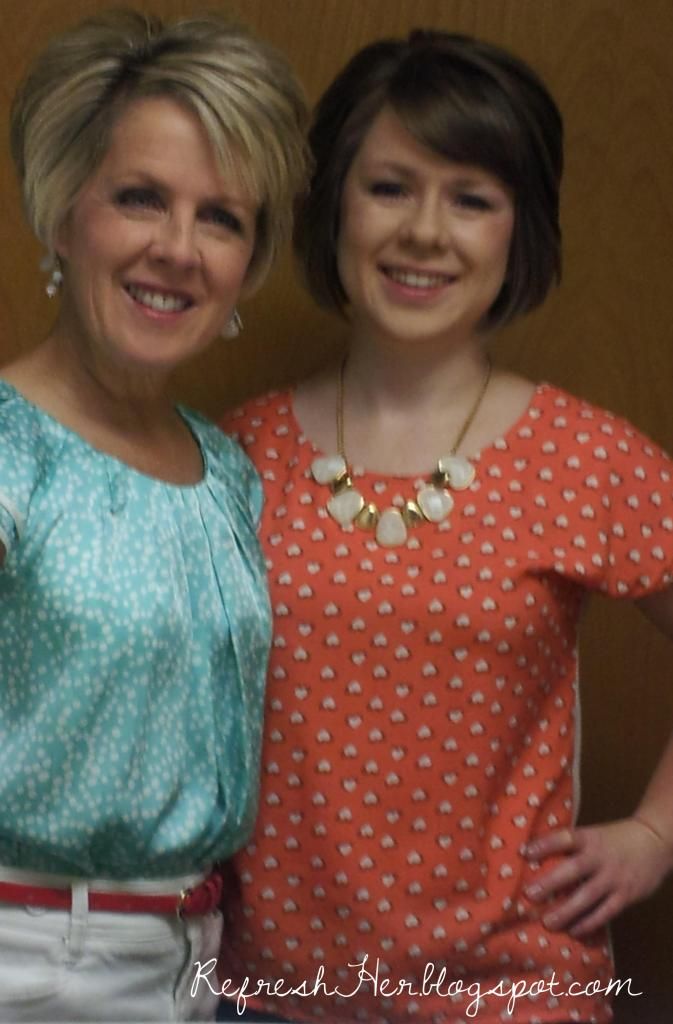 It was the Becoming Conference I mentioned on Monday. We went to sessions on cooking, painting techniques, accessorizing your style, ridding your life of clutter (great timing!) and living well on less. It was so practical, but also fun!
The "Becoming Conference" Speakers...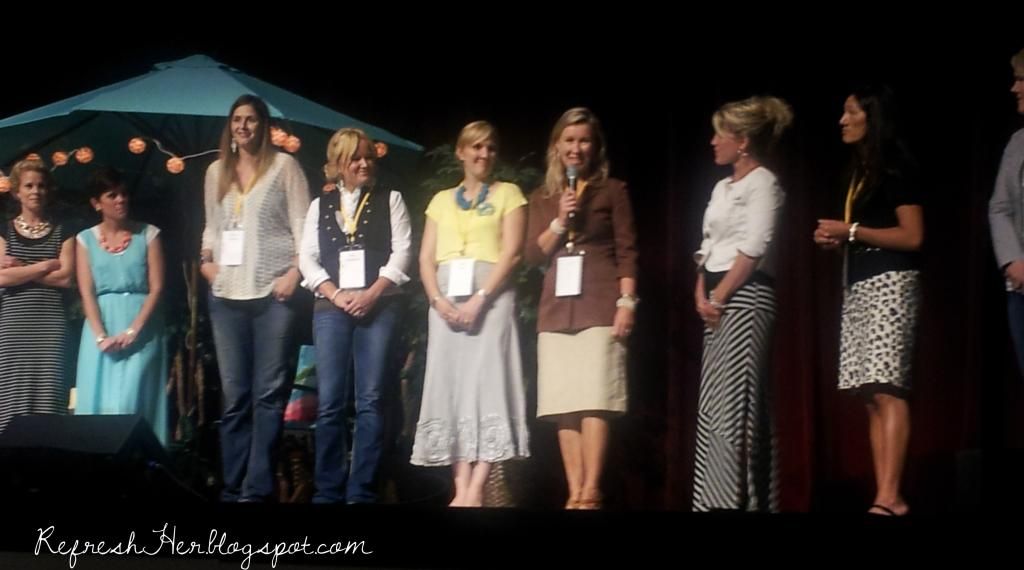 The ladies that had the dream for this conference...
Lovely ladies with great tips on their sites. Check it out!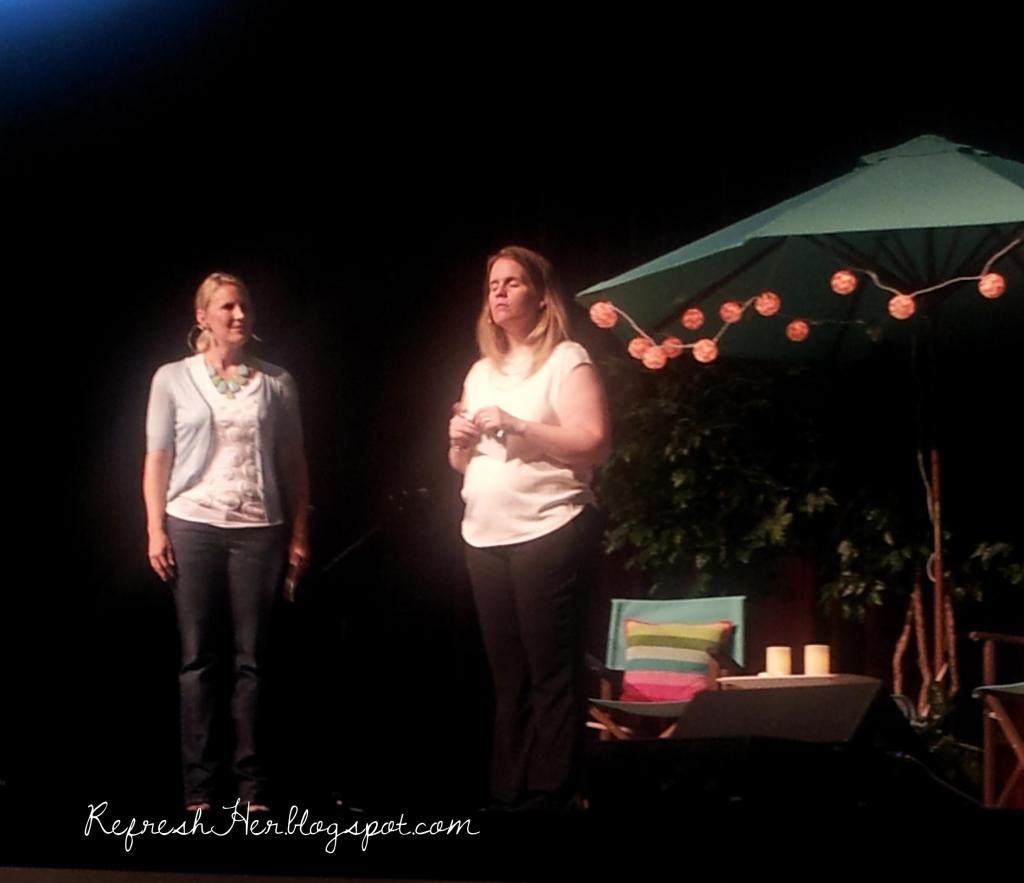 And lastly, I've been keeping up with my menu I planned on Sunday. This Tomato Pie was ridiculously delicious! I've made a recipe for years with cheddar cheese in it - this one has Parmesan Cheese and I like it much better! I made a light crust and used light mayo to lessen the calories. It was a great summer recipe and a fantastic use of the fresh tomatoes I've been given.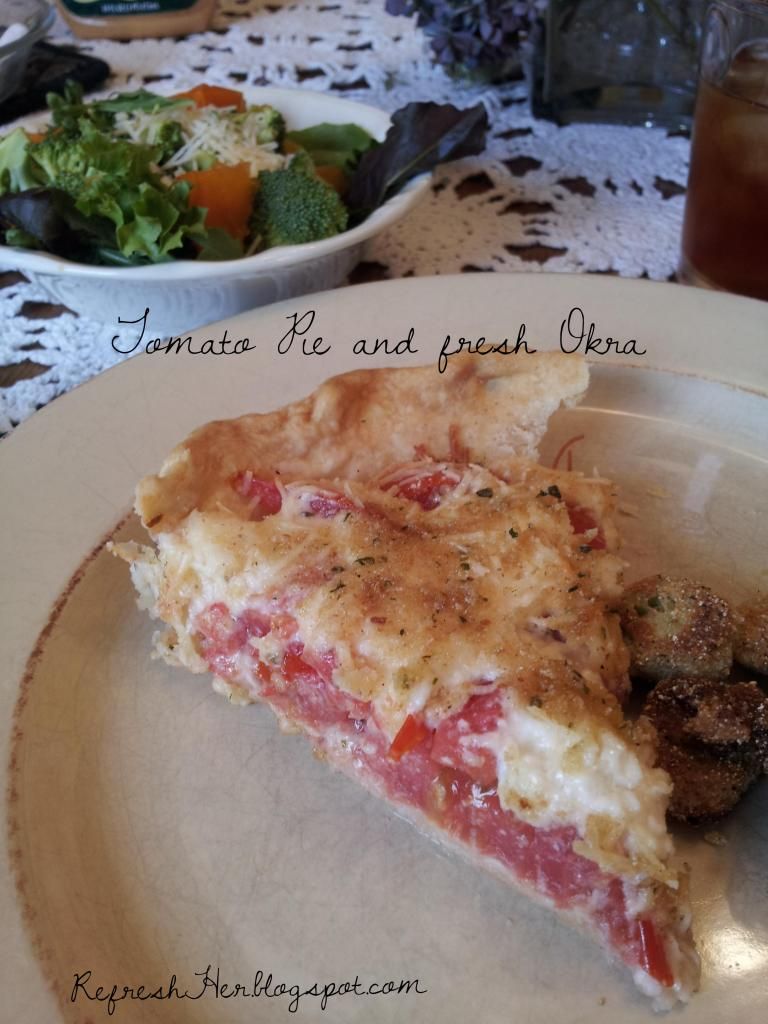 Going to the conference and cooking a home cooked meal in the midst of the craziness of packing and getting ready to move were good things for me. It felt good to do something "normal." It helped me take a breath and be ready to go back to the task of boxing up all the other rooms in the house.
If you're going through anything that's overwhelming like dealing with a loved one's illness or trial, or maybe you're feeling the frenzy of school schedules beginning again, do something "normal." Go shop for the birthday gift you need to buy, stop at Dairy Queen for a treat, go to the library and check out a "just for fun" book to read - anything that will remind you that it won't always be this way. I bet you'll feel refreshed and better able to deal with the situation at hand.
With love from the parsonage windows,